This store requires javascript to be enabled for some features to work correctly.
Learning WITH Lordy Dordie
Upcoming ART WORKSHOPS
Listed below are Georgie's latest Art Workshops! Click the links in the Workshops below to book directly.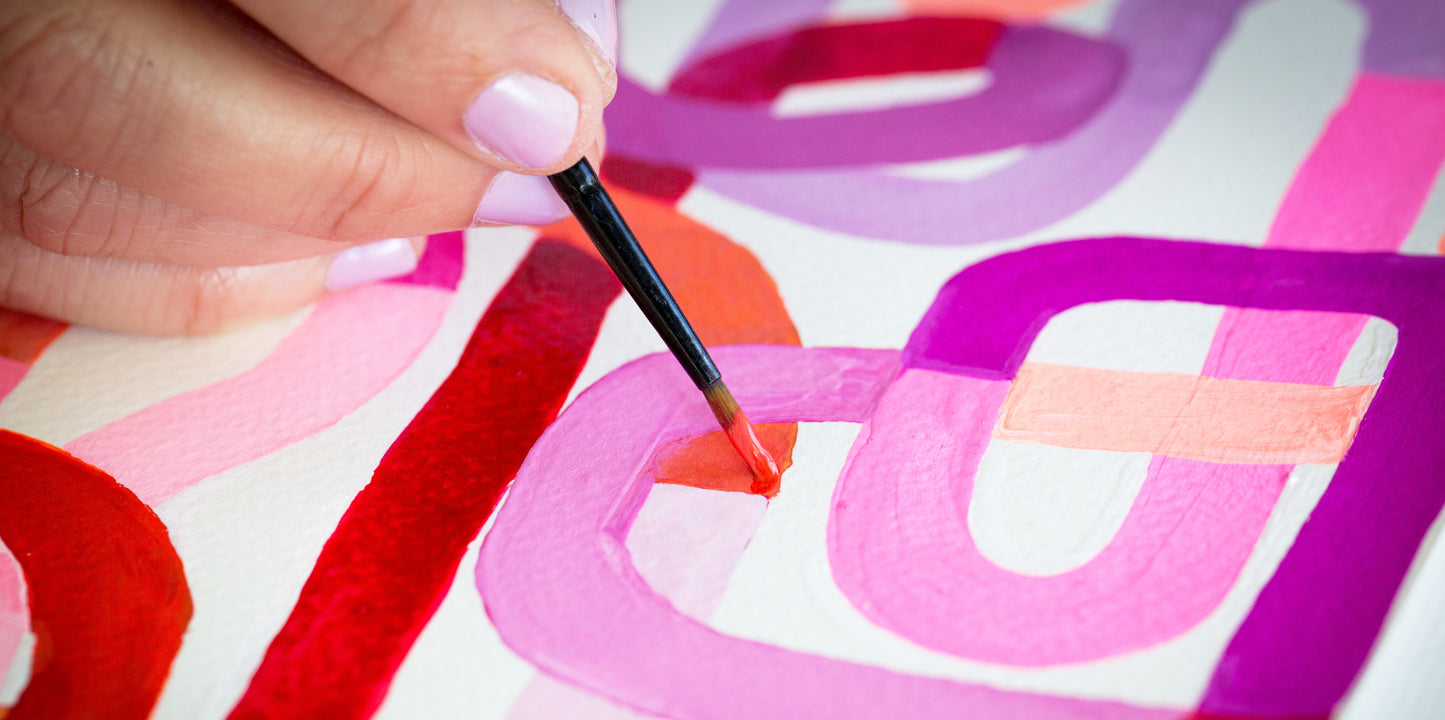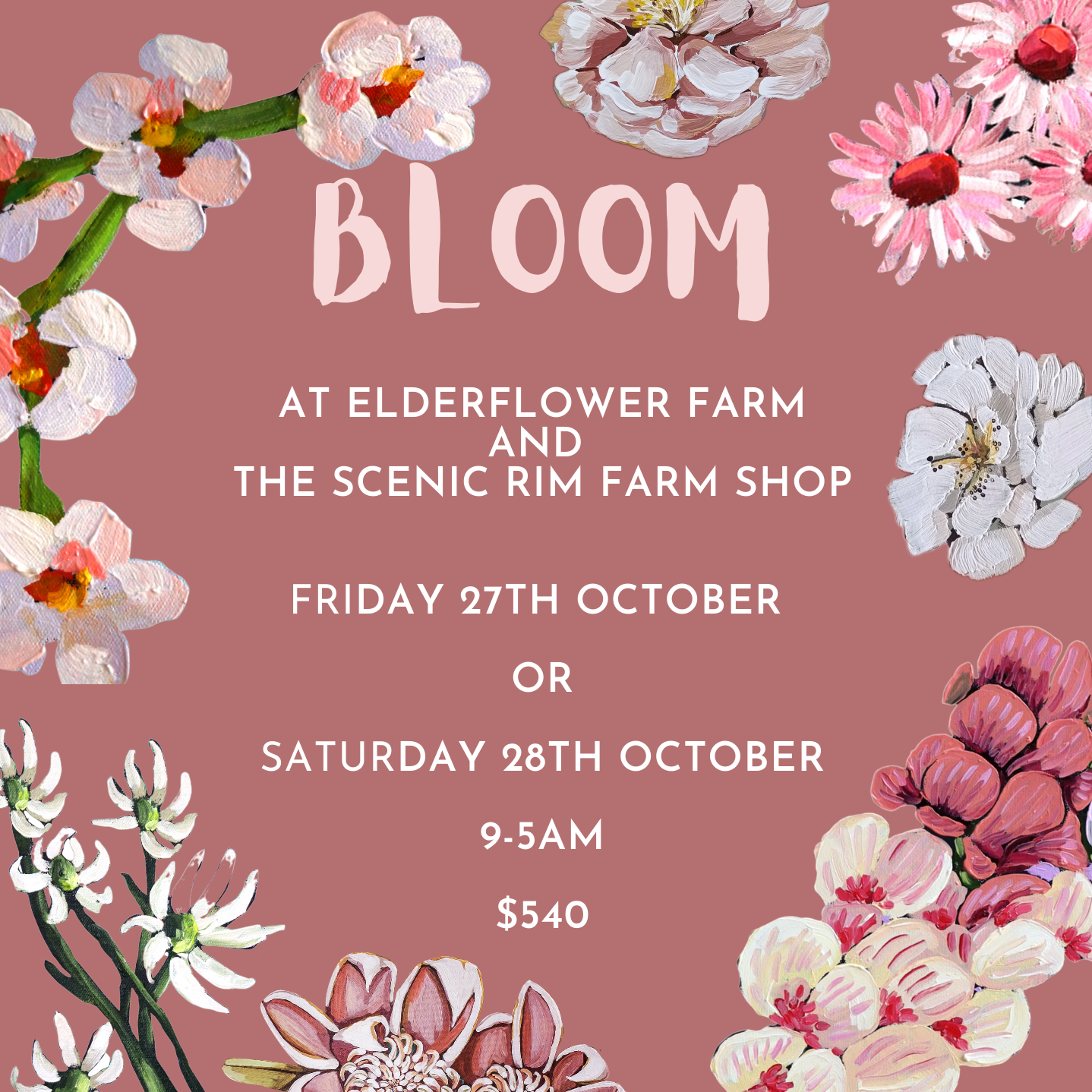 Bloom Art Experience
GUEST ARTIST @ Bloom at Elderflower
Brisbane artists Kate Quinn and Emily Day are hosting a gorgeous art experience in the Scenic Rim, only an hour from Brisbane in October 2023. You will enjoy a very special day of art, flowers, food, and wine, overlooking the flower fields of Elderflower Farm, and beside the giant jacaranda trees that shade the Scenic Rim Farm Shop. Our guest artist for this event is the very talented Georgie Forbes aka @lordiedordieart!

Running on either Friday the 27th or Saturday the 28th of October, from 9am-5pm, you will learn how to paint a simple floral still life in a small group, in a relaxed and encouraging environment. Suitable for beginners, as well as those with some hobby painting experience, you will spend a day learning new artistic skills while chatting and laughing with new or old friends. To start the day, Rachel, of the Elderflower Farm, will lead us through the flower fields to pick our own blooms, and then will teach us how to arrange a beautiful bouquet under the shade of the ancient bottle tree. At lunchtime we will enjoy a delicious catered lunch, made by Gen and her team at the Scenic Rim Farm Shop and Cafe, using locally sourced ingredients (some grown right there on the farm).

Emily and Kate will spread the small class of maximum 16 students into 'acrylics' and 'oils' painting groups, and will provide creative guidance in a non-judgemental, kind and supportive way.
BOOK bloom here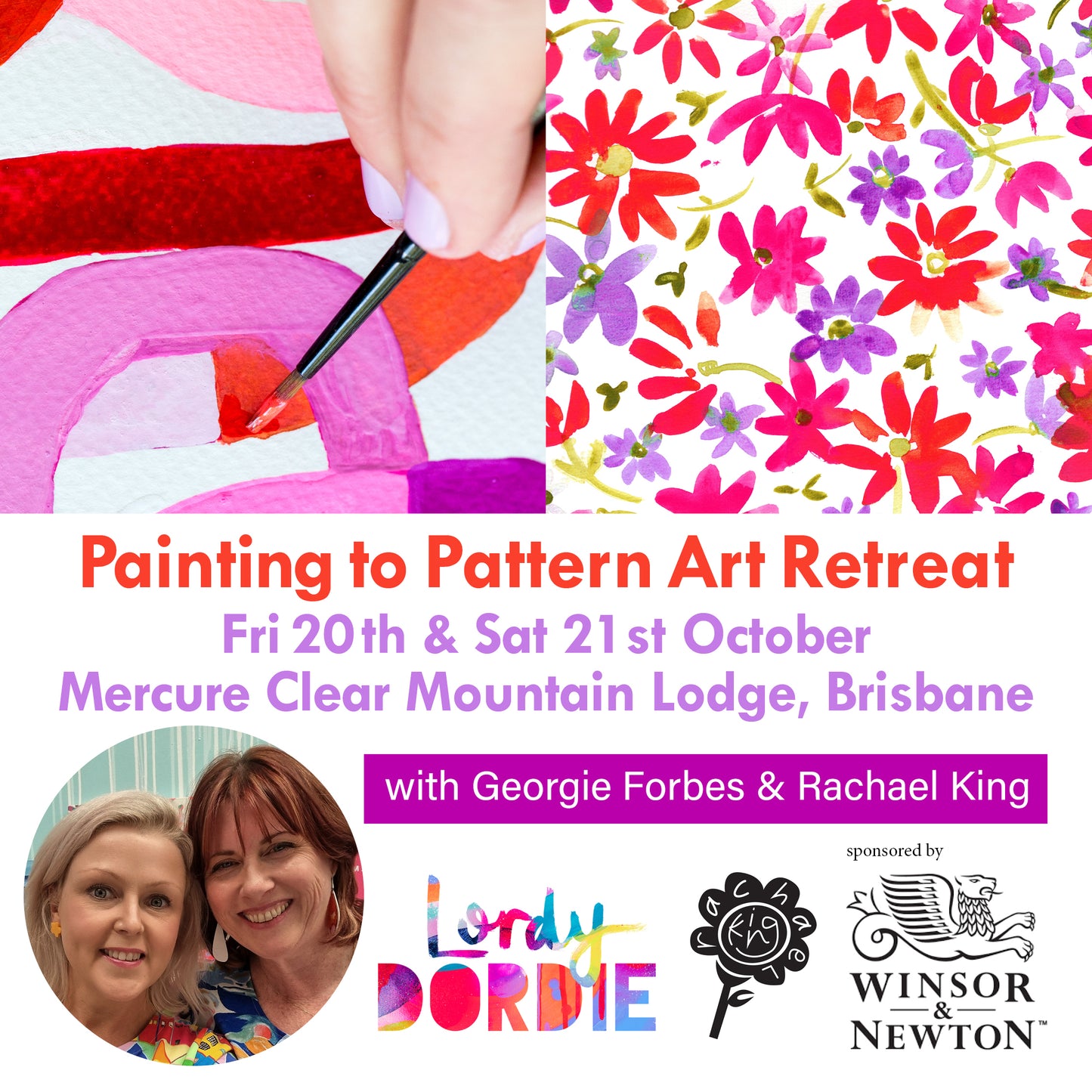 Friday 20th October to Saturday 21st October 2023
Painting to Pattern Art Retreat
Join hosts Rachael King and Georgie Forbes (Lordy Dordie) for an immersive 2 day "Painting to Pattern" Art Retreat at Mercure Clear Mountain Lodge (Clear Mountain, QLD) from Friday 20th & Saturday 21st October 2023. This retreat is perfect for the passionate creative and those interested in colour, art licensing and surface pattern design.  Rachael and Georgie will guide you in discovering your own unique artistic style, learning about key pattern design techniques by experimenting with Winsor & Newton Watercolours, mastering the fundamentals of motif development, pattern placement, print layout and hand creating repeat patterns. You will learn everything you need to take your artwork, capturing and digitising it, and exploring and unlocking new possibilities for your designs.
Rachael and Georgie love inspiring passionate creatives to explore the wonderful world of surface pattern design. The art retreat is suitable for all experience levels.  The retreat will be a great opportunity to learn from two experienced artists and also connect with fellow art enthusiasts, with Rachael and Georgie providing lots of individual assistance and guidance. Only limited spots available, tickets go on sale on Wednesday 7pm AEST. 
book here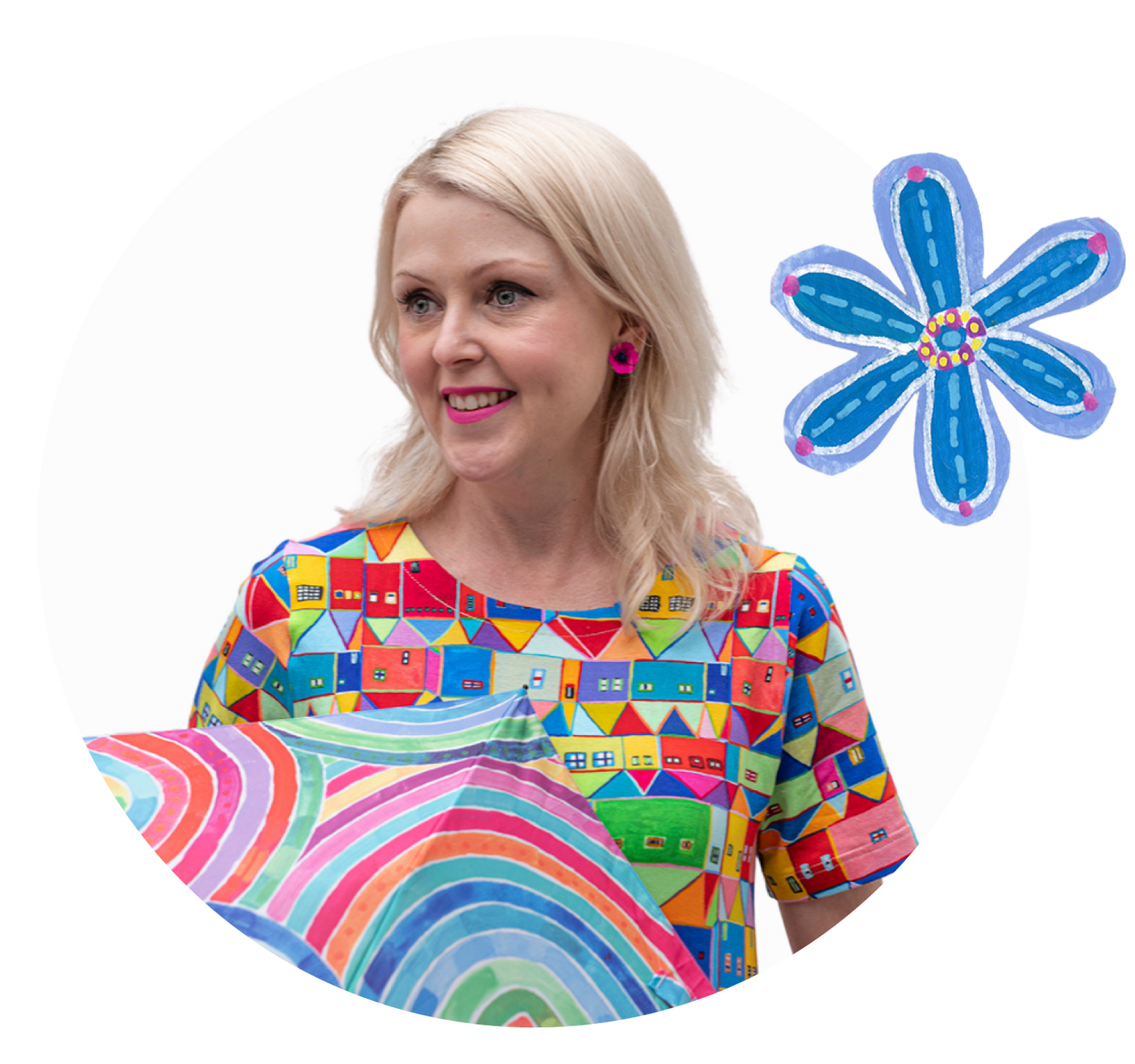 Group or 1:1 Art classes
INTERESTED IN ART CLASSES FOR YOURSELF or for a group ART PARTY?
If you're interested in booking me for your own private workshop or art party, I can't wait to hear from you! Art is a great way to bring people together, get the social and creative juices flowing and turn the typical day or event into something more unique and vibrant. Ready to start?
Let's talk about colour, collabs and all things creative!
START A CONVERSATION