This store requires javascript to be enabled for some features to work correctly.
Returns & Exchanges
Need more info on the Lordy Dordie Returns & Exchange Policy?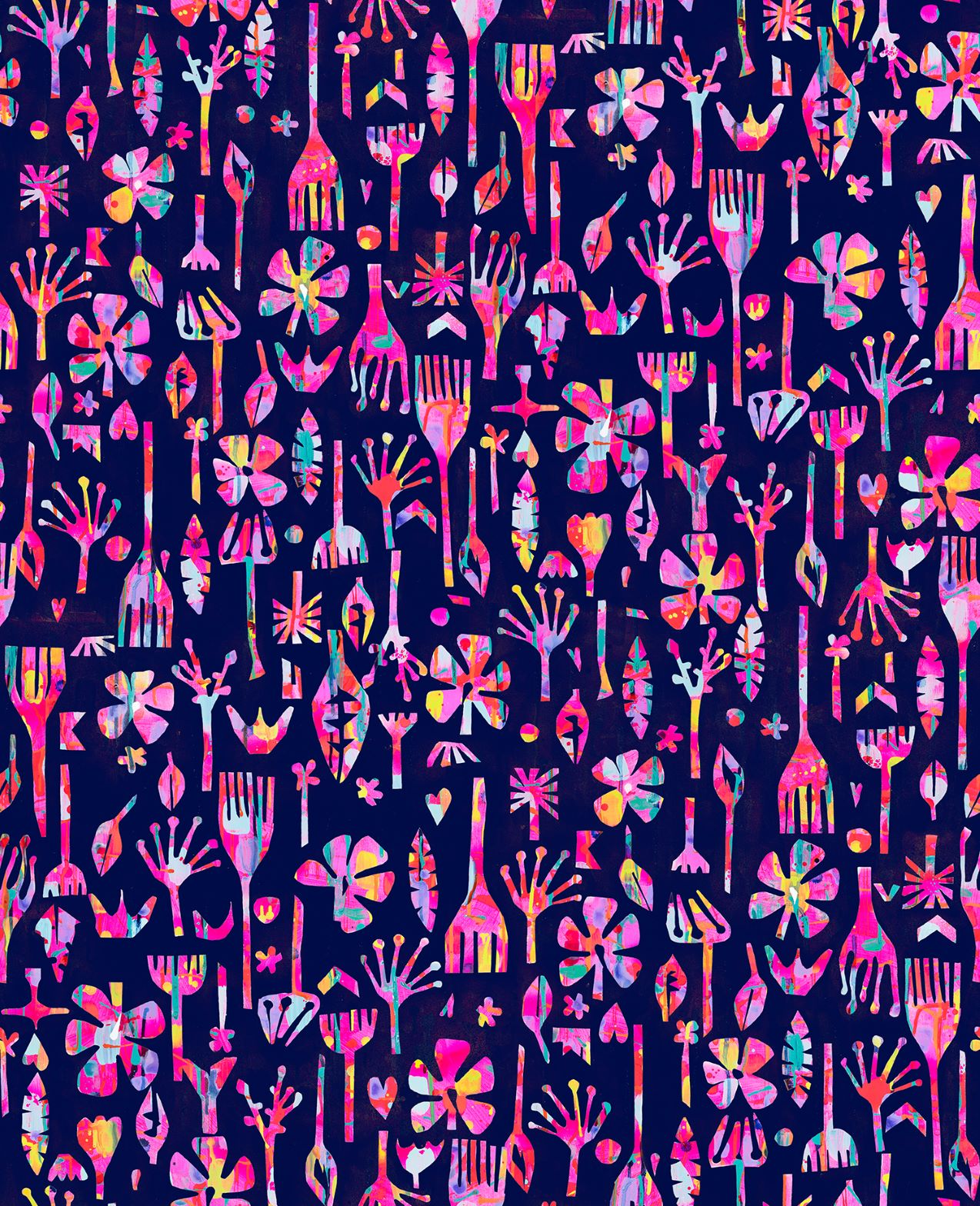 If you need any assistance of any kind, whether it be with sizing, ordering, wholesale ordering, looking for that perfect item of clothing to match your favourite shoes or anything else, no question is too silly, send an email to shop@lordydordie.com
All the current range sizing is all in one handy place on my Sizing Chart. Also, you can view the individual product pages for specific sizing information. All of my products are laid flat and measured using a standard measuring tape (in CM), which is what I've found is the most accurate way to measure. However, I don't always get it 100% right but I do my best to make sure it's as precise as possible. 

A handy tip: You might like to measure a similar style from your own wardrobe (a dress that fits well, for example) and use it to figure out what size you need by comparing it to the product description. 

PS: The May Swing Dress and Boxy tees are made from a luxe organic stretch Cotton, so they have lots of stretchy goodness to hug in all the right places. The Meg Tunic Top is made from a super smooth organic Cotton Sateen, so while it's not stretchy, the tunic style is made for comfort and has plenty of room to move.  If you need help or have further sizing questions, please email shop@lordydordie.com
My current size range is a ladies size XS to XXL in the May Swing Dress, S to XXL in the Boxy Tees and S-XL in the Meg Tunic Top  Please note this is Australian sizing. Here's more detailed information on sizing
When it comes to Lordy Dordie garments, no two pieces are exactly the same because different print placements are a part of the production process. Sustainability is a big value of mine so to minimise fabric waste, styles are cut as close as possible together. This doesn't make items 'faulty' but rather adds to their uniqueness!

However, if you'd like to choose your own print placement, check out my stockists. If you're ordering online, you can pop an email through to me at shop@lordydordie.com and request a specific print placement. While I'll do my best to send you the print placement you love, I can't guarantee that all requests can be met.
As Lordy Dordie garments are made in very small quantities and are designed to be completely unique, unfortunately I don't restock ANY patterns. If you absolutely LOVE a piece from the Lordy Dordie collection, I suggest you purchase it to avoid disappointment.
Absolutely no problems to exchange on FULL priced items. Please send the package back to me via a traceable method (make sure you note your tracking number) and I will arrange the exchange for you. Drop me a line when you have posted from off and I will keep an eye out for the parcel at my end. 

RETURN ADDRESS:
Lordy Dordie PO Box 934 Paddington QLD 4064

Here are my exchange T&C's for your reference Returns & Exchanges
Refunds are only available on faulty items. Lordy Dordie does not offer refunds for change-of-mind or wrong sizes. Please take a super careful look at the size guide before you buy to make sure you're getting the right size for you. For more information, please refer to our returns and exchanges policy and any sizing related questions, please feel free to reach out to Lordy Dordie Support at shop@lordydordie.com
Yes, I absolutely do, pop on over to my fabric collection to explore what's available.
As all Lordy Dordie Fashion items are digitally printed onto mostly organic fabrics, please be kind to them in the wash! Please be sure to follow these instructions for long lasting colour and quality with all your Lordy Dordie clothes & accessories.

-  Gentle cold wash only
-  Do not soak or wring

-  Do not bleach

-  Do not tumble dry

-  Dry in shade -  avoid drying your product in direct sun

-  Cool Iron only

-  Do not dry clean


All product care info is right here on our Product Care page